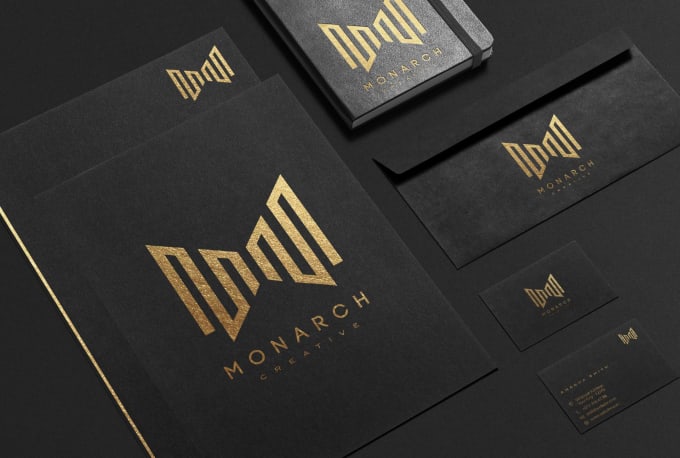 We are here to help you communicate your business idea with the design language of the future, The Minimalist Logo Design.

It has become a want, to convey the idea directly on the face without any distraction of unwanted design elements, hence leaving zero confusion in understanding the brand image for the end-user (the potential customer).

We strive for two things in design, simplicity, and clarity. And great design is always born of these two.
The benefits to reap from this GIG:
Over thousands of satisfied brands/clients worldwide
Dedicated & Qualified Designers with 10+ years of experience.
Fluent English Speaker to leave zero communication gap in understanding your original idea.
24/7 support, We literally spend my life here at Fiverr for your support.
Original concepts based on your instructions.
Unlimited Revisions until your satisfaction.
Please follow this link.