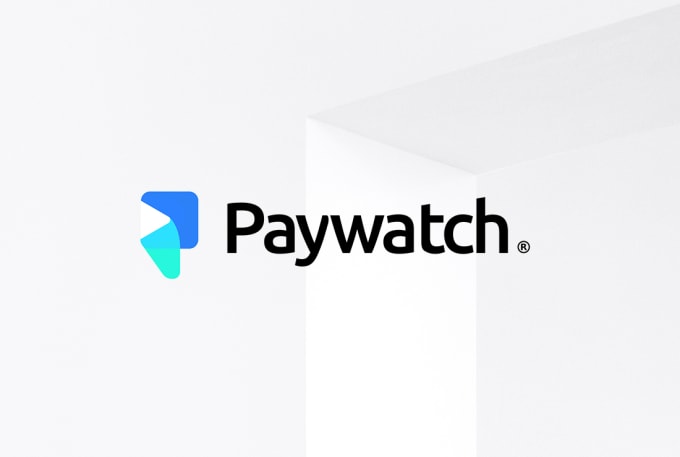 My 5 years of experience in a London-based graphic design agency have taught me how to think, develop and create unique logos. My corporate-expertise allows me to create effective, modern logos that won't only fit your brand, but create values and be remembered by your clients.
Here is my manifesto, in the meantime I look forward to working with you. Please feel free to contact me to discuss your project.
Good design is less: Less is more
Less is Bold: Bold means confidence
Bold is experimental: Experiments involve risks
Experimental design is fresh: Fresh faces are always welcome
Fresh is creative: Creativity attracts curiosity
Creative is smart: Make people think and rethink
Smart is communicative: Communicate visually
Communicative design is simple: Easy to understand yet difficult to produce
Simple is aesthetic: Attractive things work better
Aesthetic is good: Good enough is never good enough.