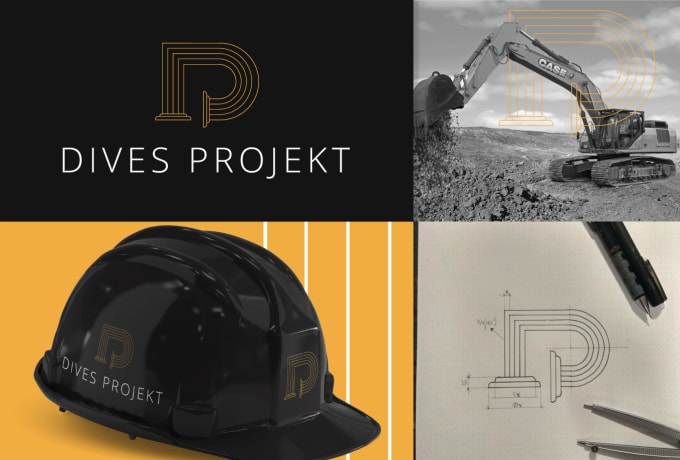 Hi, I'm Toni.
A Logo designer , Brand specialist and a creative thinker.
When it comes to my designs I like to keep things simple with a minimalistic feeling. The golden rule with logo design is K.I.S.S (keep it simple stupid) and if you look at major brands around the world the do the exact same thing.
If
quality
is what you are looking for and originality you are at the right place and together we can make a timeless logo for you.
Upon purchase I will send you a questionary with all the information I need to start the project.
I will create 2 - 3 different (depending on your package) unique logo concepts for you.
After you decide on the winning logo we mutually develop it until we get that
perfect logo
you wanted.
My approach to every single project is
unique, creative and professional.


I look forward to
creating a unique identity for you and have an amazing day Toni