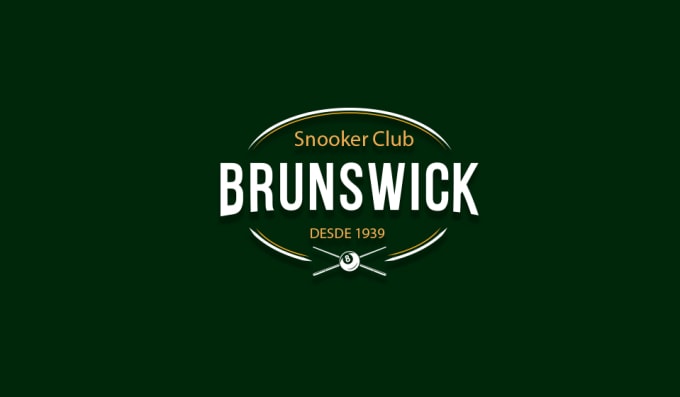 I have been a brand designer for over 6 years. I understand marketing and I comprehend target, POD and online strategy.
I listen carefully to what you stand for
and translate it into a visual language to create brands that will stand out and make an impact.

What I can do for you:

I will create a custom logo for your brand.
Through Logos, business cards.