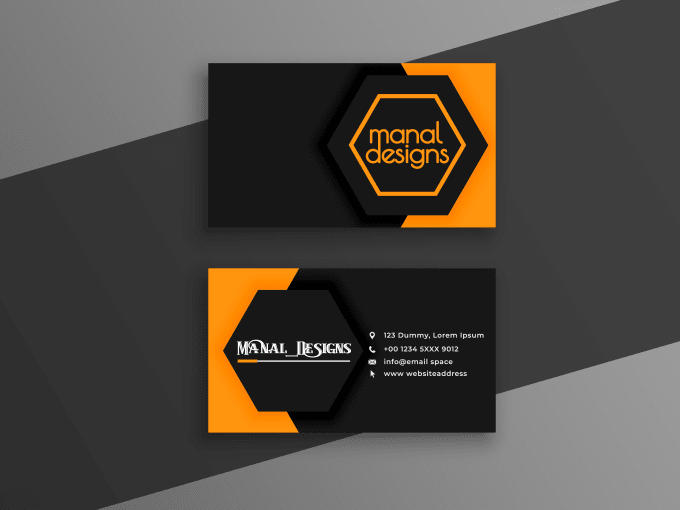 Welcome to team MANAL DESIGNS.
If you are looking for a unique business card design, then you are at the right place.
For successful results of your needs please don't hesitate to order.
All you need to do is you just have to provide your logo, description of your business, information that should be on the card (Name, phone, email, address, etc.) and any preferred colors. Thatssss itttt.....
Moreover,
If you require business cards for your employee or business partners as well, please contact to discuss a custom offer to match your needs.